Open this beautiful book to find a graphic yellow sun surrounded by a halo of bright die-cut circles. Now hold the page up to the light and enjoy the transformation as the colors in those circles glow. In an elegant, sparely narrated ode to the phenomenon of light, Aaron Becker follows as light reflects off the earth to warm our faces, draws up the sea to make the rain, feeds all the things that grow, and helps to create all the brilliant wonders of the world, including ourselves.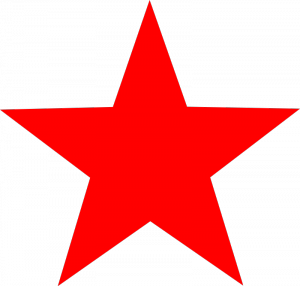 Explore the ways sunlight enriches the Earth, enhanced by colorful, dynamically shifting die-cut circles. Don't be fooled by the board-book format; there's plenty for readers of all ages in this interactive art book, written as a poetic ode to the power and importance of light…Becker uses the glowing swatches of color powerfully. Variegated shades of blue circle a wave's crest; a decorative trio of gold, lime, and violet halos grain; a stark penultimate page of white moon against black background has no color at all. This book is demanding of its readers, but those who take the time are in for a treat. A well-crafted art book with emotional resonance.
— Kirkus Reviews (starred review)
"Forming a luminous, rainbow-hued sphere when the covers close, the circular pattern of colors resembles stained glass window panels in a house of worship, as well as a secular view through a kaleidoscope, reinforcing the mood of quiet awe and universal connection in the book's final lines: "This light is you. And you are the light." Becker's artful board book offers opportunities for tactile play and deeper contemplation."
— Publisher's Weekly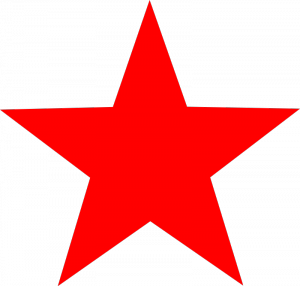 "The story seems simple but has great depth. [It] lends itself to discussion with children and does an outstanding job of introducing complex ideas in a lighthearted, lyrical way. Highly recommended as a first purchase for public libraries and preschools."
— School Library Journal (starred review)
Click here for a page of stores where You Are Light is available!