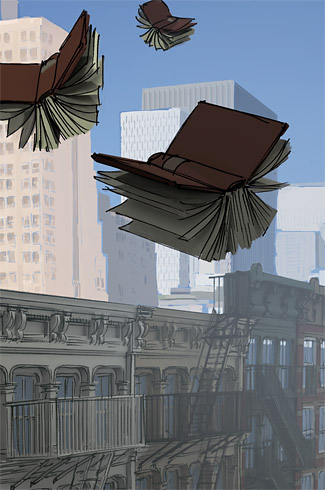 You can find me on instagram. But if you prefer one of the other platforms, I'll eventually get your message!
For press, publicity, and events, please contact my publicist at Candlewick Press, Karen Walsh.
For film related inquiries, please contact Emily Dayton at Gotham Group.
For most other inquiries, please contact my literary agent Linda Pratt.
Teachers and Librarians and Parents – while we're all waiting out this here pandemic, please feel free to use these resources and videos for your kiddos. I'll be resuming school visits when life gets back to some semblance of normalcy!