People always ask for your favorite color. But who said you can only have one? Open this gorgeous board book to find an ode to ever-changing colors, offering a spectrum of hues evoking the sun, the sea, clouds, and dew-dappled fruit. In colorful grids of small squares—some translucent inserts, some painted on the page—Aaron Becker uses layering to make colors shift and transition from spread to mesmerizing spread. As fun to look at as an alluring paint-chip display and as inspiring as an artful concept book can be, My Favorite Color promises to be a favorite, well-thumbed read and a prized art object in itself.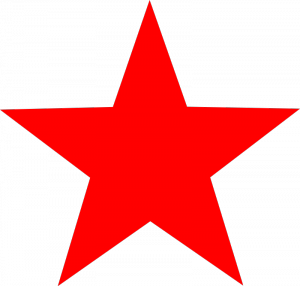 In this exuberant follow-up to his outstanding You Are Light (2019), Becker returns to the glorious medium of translucent vinyl inserts that allow colors to shine and meld…The sturdy translucent inserts work together magnificently, layering to create an unexpected richness of color. No matter what your favorite color, this rainbow ode is sure to brighten your day.
— Kirkus Reviews (starred review)
"By the end, there are various shades from different color families on the same pages ("And the dew-dappled colors of sweet, ripe fruits"), and eventually the narrator admits defeat: "I can only have one favorite color? Hmm…Impossible!" Equally impossible, for many viewers, will be picking a "favorite" in this eye-catching and mind-expanding color concept book."
— Hornbook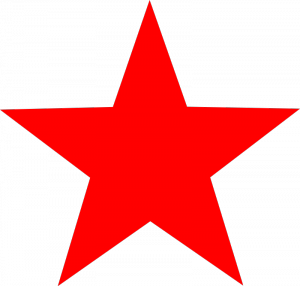 "The engineers behind 2019's wondrous You Are Light return with another innovative approach to color primers…The basic premise—picking your favorite color—is enough to engage any toddler or preschool audience, but the mind-boggling depth of beauty and bookmaking ingenuity puts this offering on another level."
— Booklist (starred review)
"Which hue is best? Die-cut holes filled with a rainbow assortment of translucent squares let kids choose."
— People Magazine
Click here to order My Favorite Color from Bookshop.org and help support Independent Booksellers across the country!