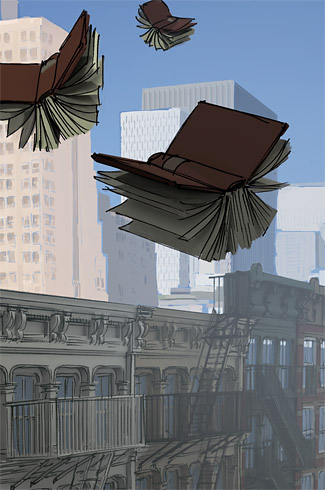 You can find me on instagram. But if you prefer one of the other platforms, I'll eventually get your message!
For press, publicity, and events, please contact my publicist at Candlewick Press, Karen Walsh.
For film related inquiries, please contact Eddie Gamarra at Gotham Group.
For most other inquiries, please contact my literary agent Linda Pratt.
Teachers and Librarians and Parents – I'll be putting my school visit program on hold for a couple years while I focus on our growing family and my next books. But fear not! There are resources and videos for your kiddos right here on storybreathing.com